Engagement photography is the perfect opportunity to get to know your wedding photographer.
Claire & John are getting married this Summer in the Lake District with their wedding reception at the
picturesque Swan Hotel at Newby Bridge

. They live in London and first discovered my wedding photography on the internet. When they booked me they were really excited about meeting me at this Lakeland beauty spot for their engagement shoot. We'd never met so we arranged to meet at the entrance to the National Trust car park.
I arrived an hour before Claire & John to have a recce around the Tarn to discover these fantastic locations for their photographs. Being photographed can be quite daunting for some so an engagement shoot can really help couples warm to the camera.
I see the engagement photo shoots as a dress rehearsal for the wedding and enjoy getting to know couples. We spend around an hour together usually just walking and talikng and capturing a few shots along the way.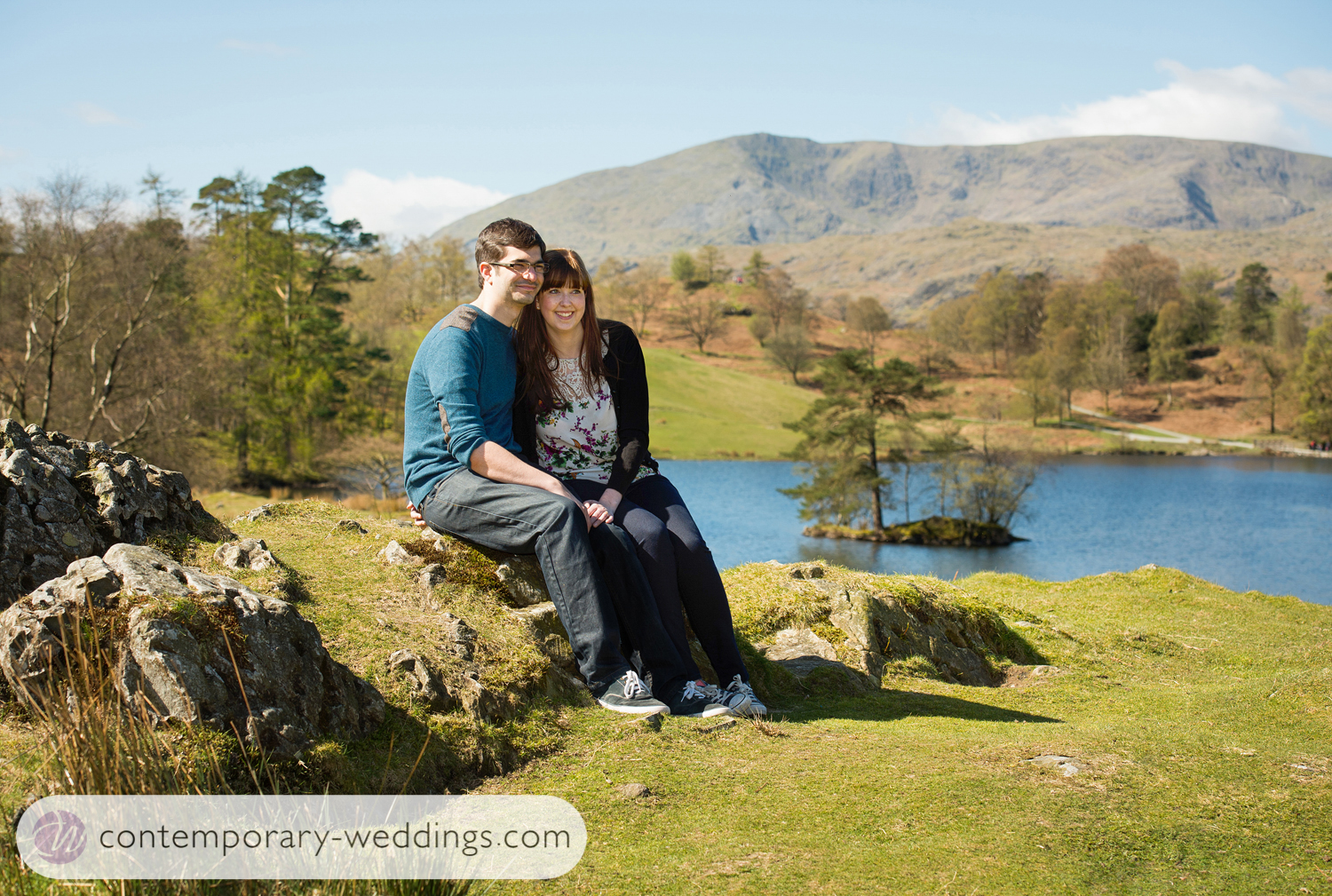 I hope you've enjoyed viewing these images, if you'd like to book me to photograph your wedding please get in touch here.